Proof. Not Promises.
Spray-N-Grow founder Bill Muskopf learned early in his career that customers deserve independent scientific research to prove the results a product produces. Bill started his career as a bench chemist in R&D at a major corporation. He became an accomplished scientist, holding six patents in the box industry.
When Bill developed his own products, Spray-N-Grow, Bill's Perfect Fertilizer, and Coco-Wet Wetting, he continued his commitment to research. His small, family owned company embarked on 25 years of extensive scientific research in both soil and hydroponic growing.
Why?
He wanted to earn the trust of commercial growers and farmers that his products would produce the results they needed to earn higher profits.
Increase yield. Earlier Flower Set. Larger Flowers. Higher Quality.
Bill only wanted to work with true scientists. In 20 years of extensive research in soil, he partnered with a horticulture professor at Texas A&M University. For hydroponic research, he collaborated with Dr. Lynette Morgan, a world renowned authority on foliar feeding in hydroponics.
Dr. Morgan conducted research on the effect of Spray-N-Grow on hydroponic tomatoes, snow peas, lettuce and strawberries. Please read the summary of her research and even her complete reports below.
---
Spray-N-Grow Scientific Research
Click below to see our individual scientific studies. We think you'll agree we prove all the promises we make.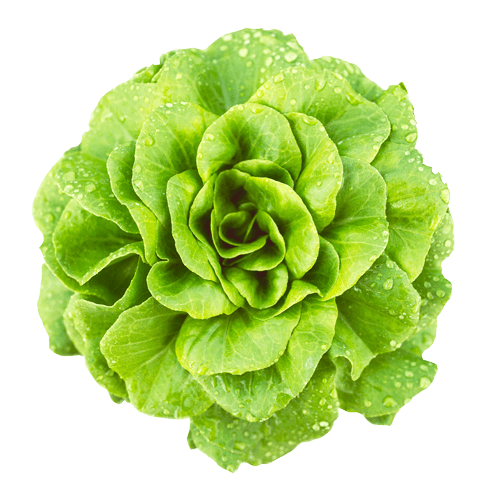 Lettuce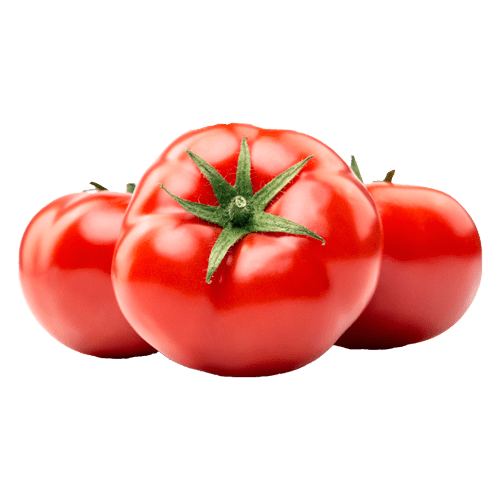 Tomatoes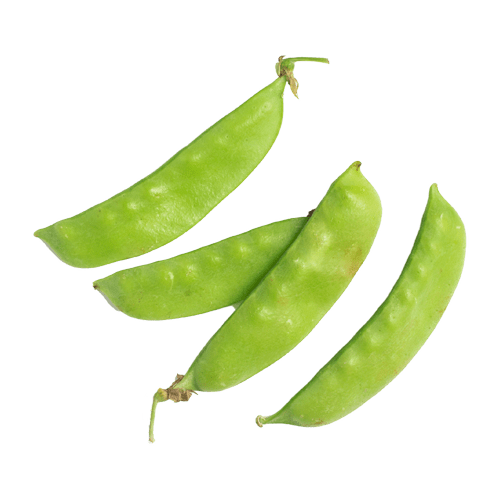 Snow Peas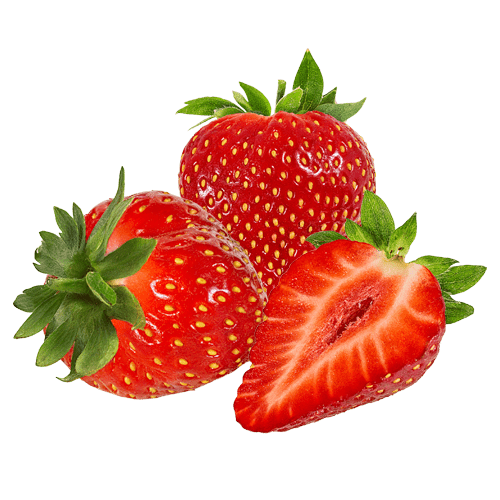 Strawberries

[h3]