---
Spray-N-Grow, Inc.
20 Hwy 35 S
Rockport, TX 78382
1-800-288-6505
melanie@spray-n-grow.com
Our Products
Click below to learn more about our products.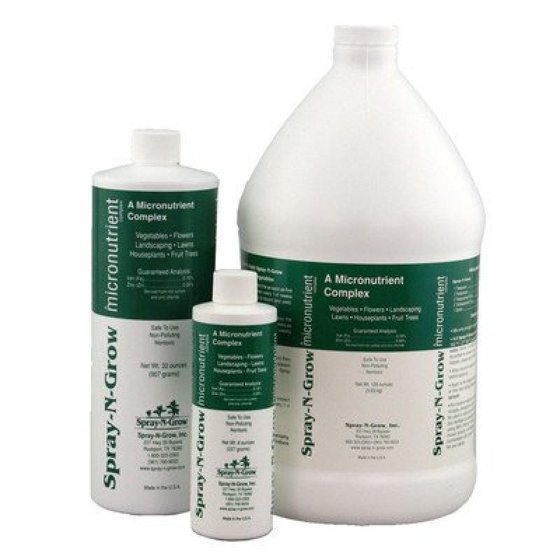 Spray-N-Grow®
Micronutrients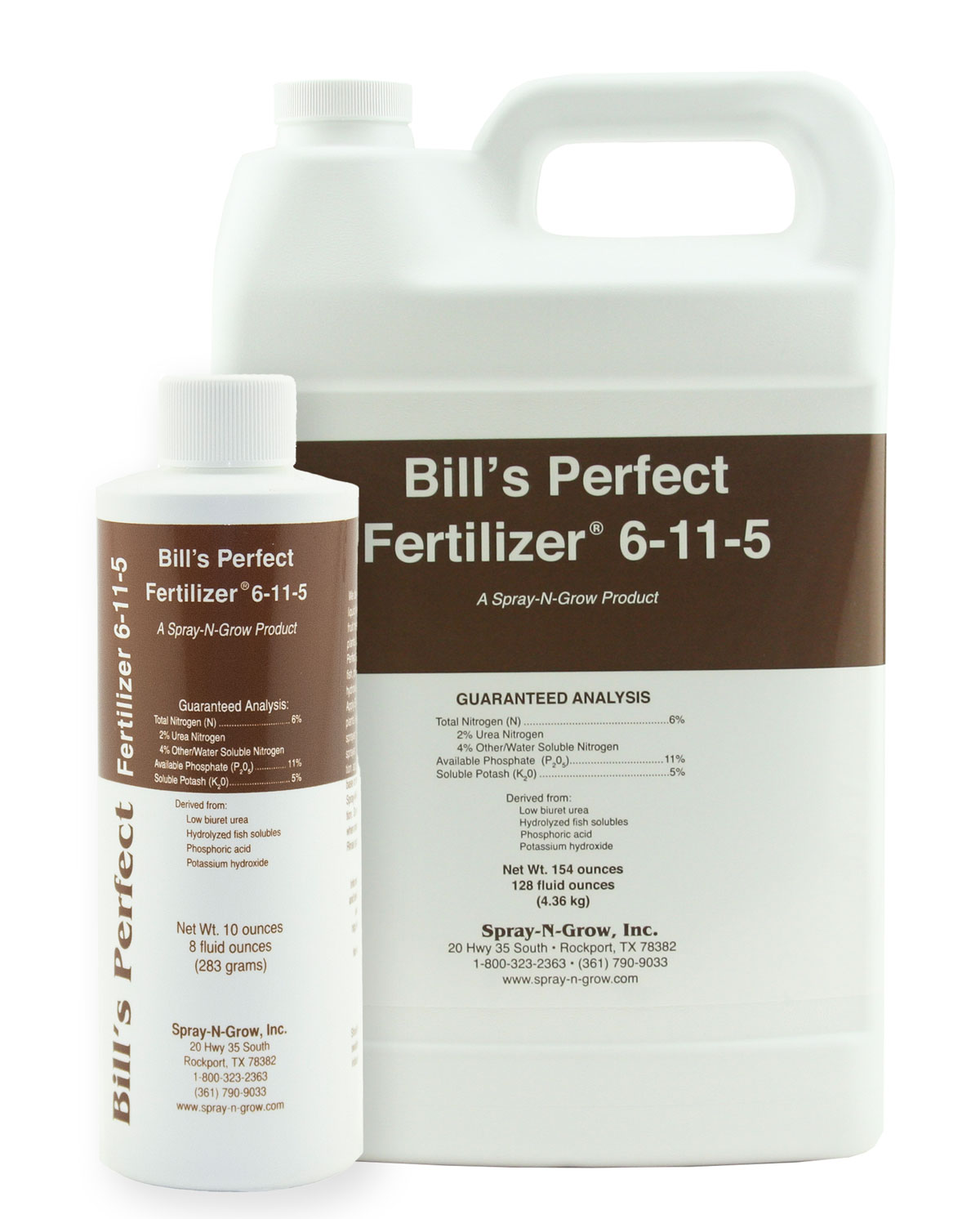 Bill's Perfect
Fertilizer®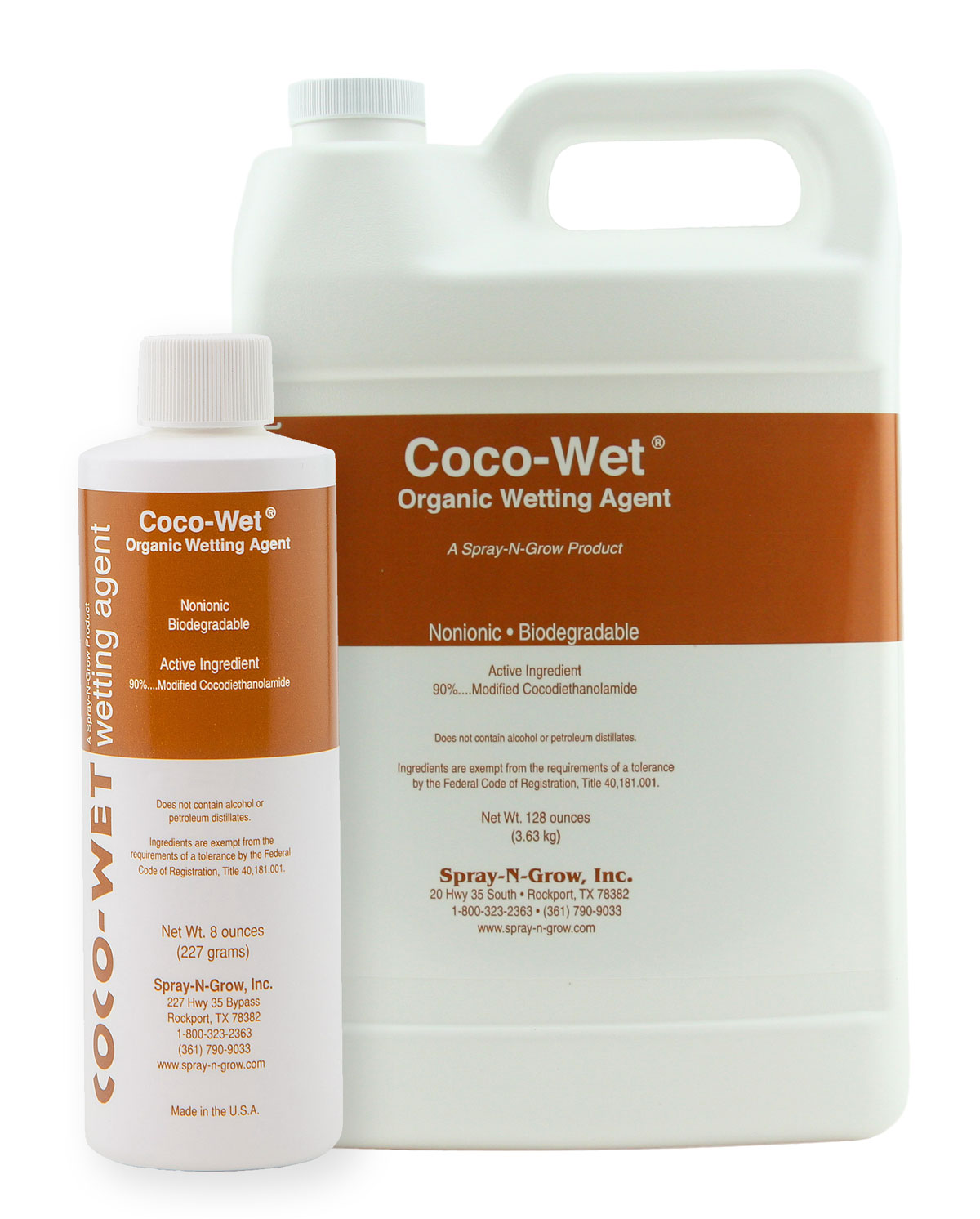 Coco-Wet®
Wetting Agent
Spray-N-Grow Scientific Research
Click below to see our individual scientific studies. We think you'll agree we prove all the promises we make.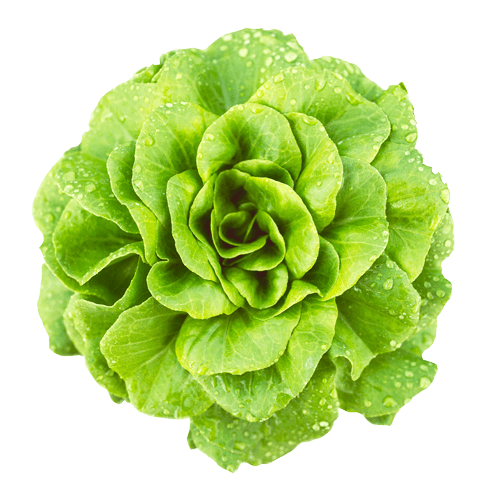 Lettuce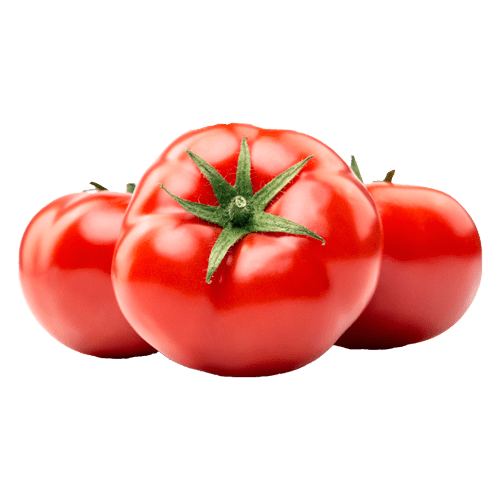 Tomatoes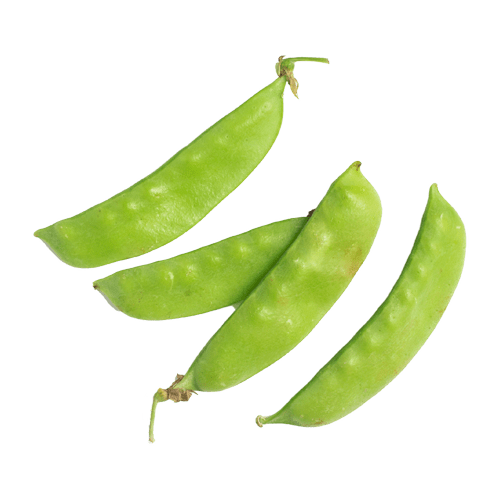 Snow Peas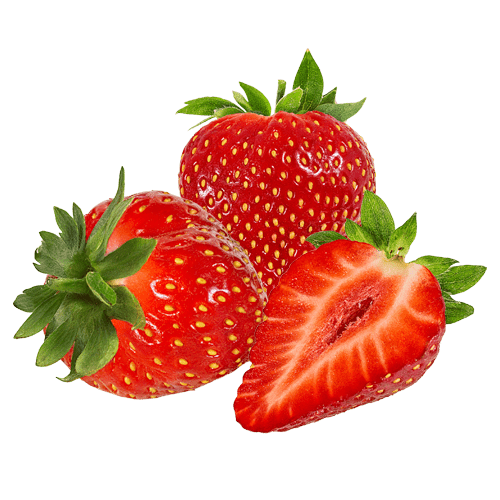 Strawberries