How can we help you grow better plants?
We are here to help! Send us your product questions, request a custom protocol for using Spray-N-Grow products, or find a convenient place to buy our products! Give us a couple of days to respond and we'll get you the information you need.
In a hurry? Give us a call at 800-288-6505.
Thanks for your interest in Spray-N-Grow!
---
Spray-N-Grow Scientific Research
Click below to see our individual scientific studies. We think you'll agree we prove all the promises we make.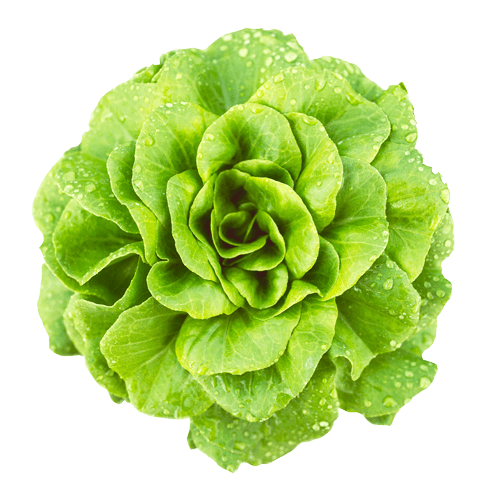 Lettuce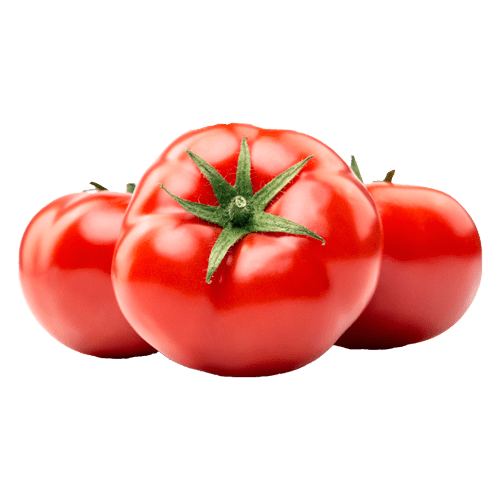 Tomatoes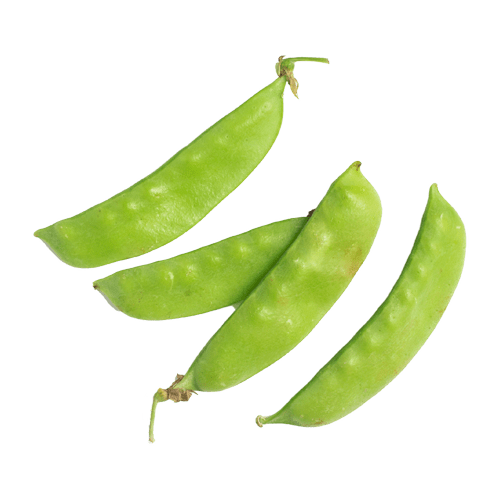 Snow Peas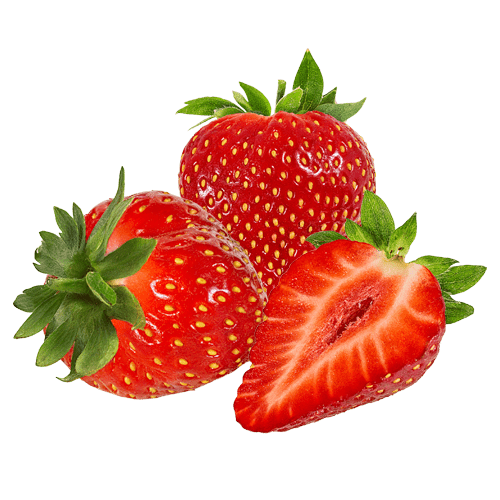 Strawberries